Illumination for interior spaces comes with a variety of fixes nowadays. The question to ask is – are all the solutions viable for the kind of look and functionality you are seeking? One lasting solution that comes with all the answers is definitely LED lighting. The immense strides in the lighting industry have been made possible only with the advent and, more relevantly, adoption of LED luminaries for all lighting purposes. Be it residential lighting or office lighting, switching over to LED lighting has made all the difference, in more positive ways than one. The wide range of lights, from ceiling lighting fixtures, lamps, accent lighting and even a chandelier, are shining, and how, in their LED avatar.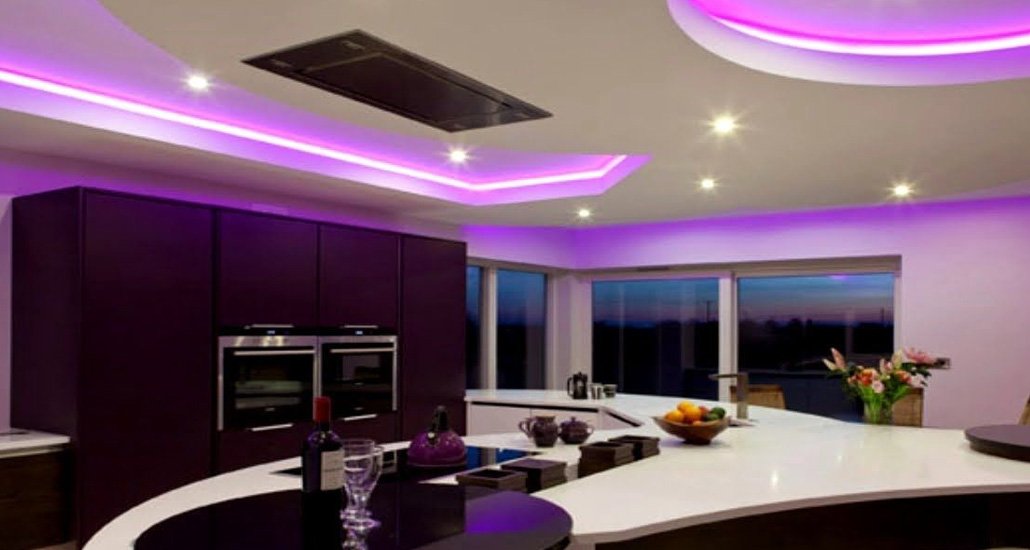 Home decor is a reflection of the home owner's choice and taste. Adapting LED lighting for residential lighting is a significant commentary on the empathy we show for our environment. Traditional incandescent lamps have outlived their day and residential lighting calls for more eco-friendly and power saving solutions. Residential lighting is a wonderful way of personalising your own space according to your heart's desire. What better than letting LED lighting show your empathetic side too?! Ceiling lighting fixtures are ideal for revamping the look of interiors and LED versions do the job perfectly. Accent lighting with lights such as a chandelier adds a different dimensional aura to your living room. Hang a chandelier over the dining area and it will jazz up meal times! Browse through the curated selection at Norse you're sure to come by that one chandelier that defines classy, understated elegance! Isn't it just the touch your residential lighting needs?! Even for general ambient illumination ceiling lighting fixtures bathe the whole space in admirable glow, be it the living room, kitchen or bedroom. Residential lighting solutions never had it better!
Offices are spaces to be productive and creative and good lighting is a must. A well-lit work environment directly translates to better productivity. Office lighting has to be smart and edgy, keeping modern sensibilities in mind. Contemporary work spaces double up as creative corners and choice of office lighting augments it. LED lighting gets thumbs up in all modern work spaces and there's a wide variety to select from! Ceiling lighting fixtures including recessed lighting and track lighting are not only high in performance, they are effortlessly easy to install as well. What's more, LED lighting drastically reduces office operating costs besides being low on maintenance. Innovations in ceiling lighting fixtures come with improved energy efficiency and sleek designs in sync with modern aesthetics. When considering office lighting, ease of usage is a big determiner. Ceiling lighting fixtures have various user friendly features which include disbursing a steady stream of light that's a blessing for office lighting. A chandelier in minimalist design can give an edgy look to the office setup.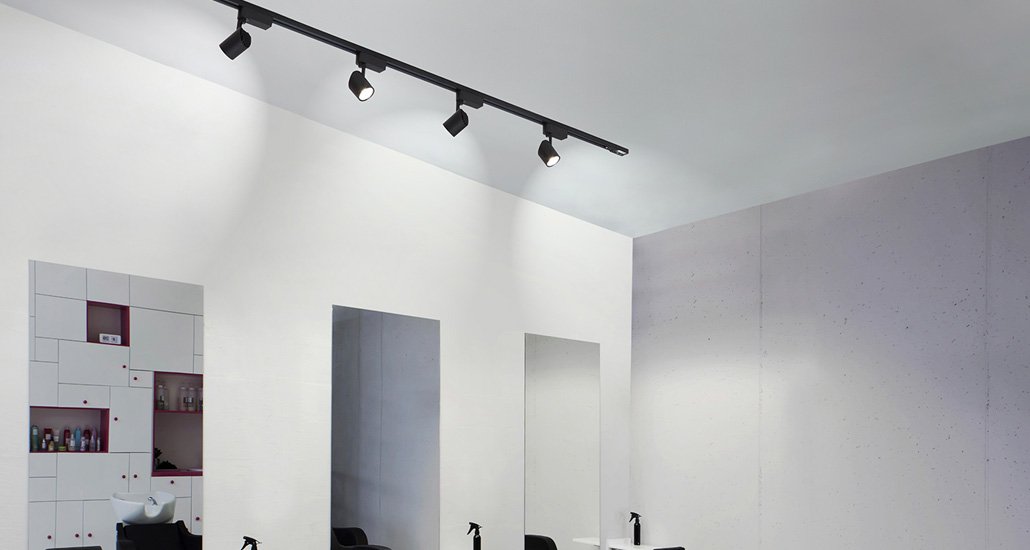 Shop for your LED lighting requirements and Norse is always there with help at hand!