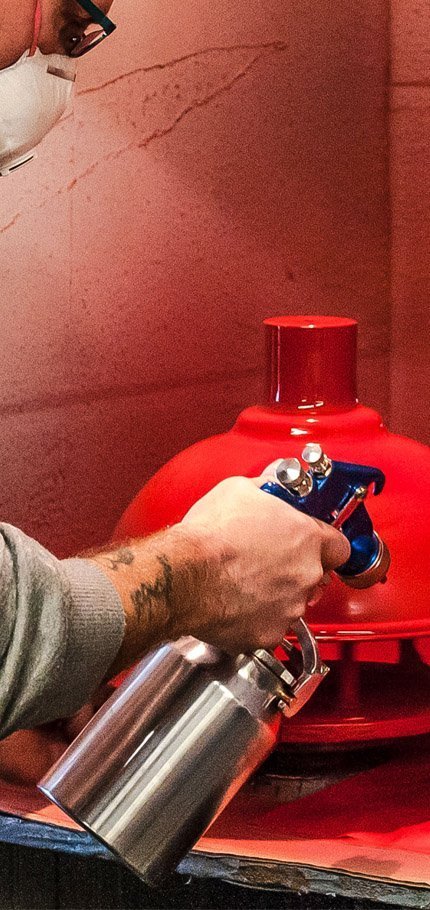 Team
Our core management – comprising of doctors, light engineers, managers, researchers and designers – have put together a range borne from the amalgamation of scientific know-how, alongside high-end European design and state-of-the-art manufacturing capabilities.
Energy Efficient
As we cater solely to SSL (Solid-state lighting) LED products, our customers are certain to save up to 75% of their standard energy consumption by switching to our range.
CE Marking
Norse luminaires are tested and certified by an official, independent third party laboratory, and have met and passed all European safety and quality regulations as required by the applicable EU directives (Directives of the European Union).
Up to 5 Years Extended Warranty
All of our LED lighting products have warranty that can be extended up to 5 years on our entire range of products. We generally offer a minimum of 3 years warranty on all our products, but this can be extended or reduced as per our client's warranty need and budget.
Product Expertise
Norse provides a comprehensive range of indoor lighting solutions, suitable for many applications such as office, education, retail, industry, outdoor environments etc.
Our know-how extends from traditional lighting fixtures to custom lighting solutions designed according to clients' specifications.
Innovation & Responsibility
We commit to develop reliable products that are efficient, Eco-friendly and respectful of users' well-being. We assure you the highest of quality and efficiency of our products.
Custom Lighting Services
Our service of custom lighting solutions has been set up and developed with the growing demand from our clients for exclusive' luminaires. We are thus able to adapt to create
new and unique lighting solutions that meet conventional or unconventional specifications while still complying with Norse's high quality standards.
Standards & Certificates
All Norse products are designed and tested to comply with the relevant sections.
CE
ROHS
ISO 9001:2015