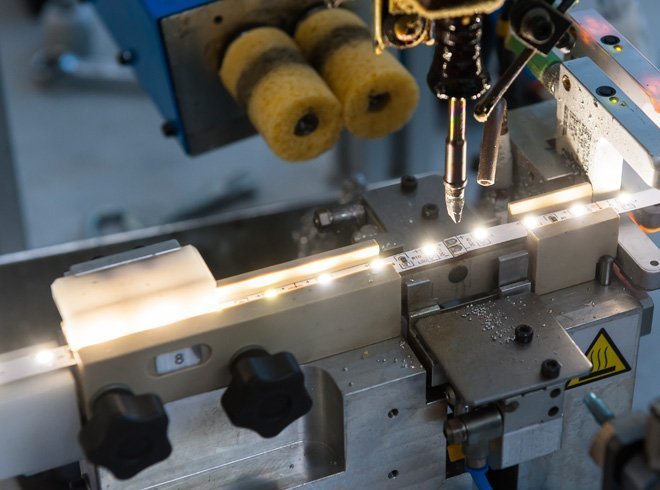 Norse understands light, but more importantly – Norse understands people. Generating world-class LED lighting solutions, we strive for visual comfort in all spectrums of human ambition. Our passion for people evolved, quite naturally, into manufacturing the kind of luminaires that draw out their very best day in – day out.
As a British LED lighting brand, Norse is owned and operated under its parent company, Fabiia Ltd. UK. We have standardized European design and manufacturing throughout our product range. Our parts are sourced and manufactured within the EU, with components supplied to us from world leaders in the light industry such as – Osram, Cree, Samsung, Philips and Tridonic to name but a few.
Mission
With a human-centric approach to lighting design, we are set to evolve constantly through equal emphasis on technological and design-based research.
Vision
To emerge a world leader in the lighting industry through the enhancement of human lives, by combining elements of avant-garde design with peaks in technological advancement.