Please click here to View / Download our LED Lighting catalogue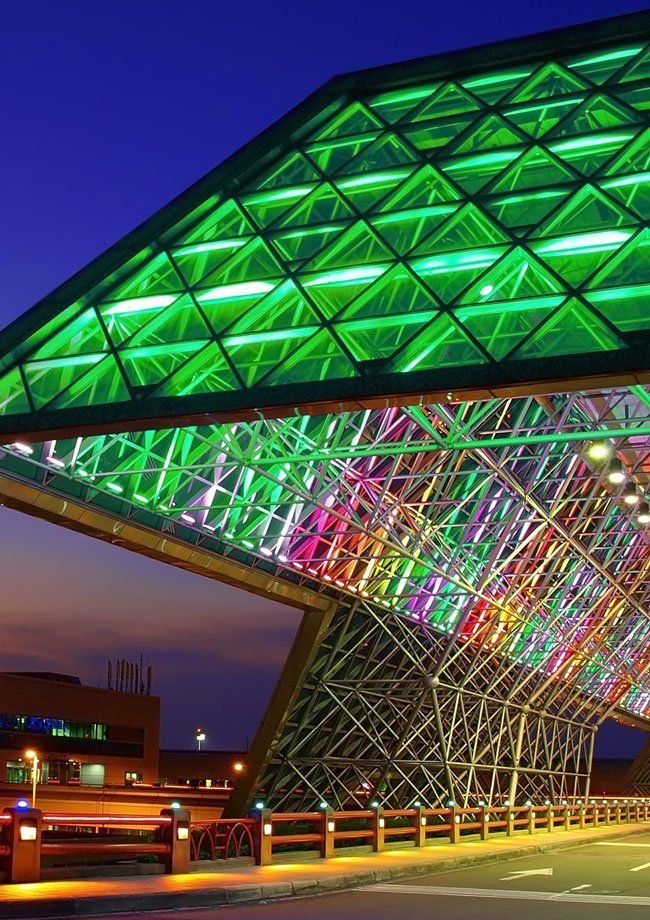 LUMINOUS FLUX (LUMEN (LM)
The luminous flux is the quantity of the energy of the light emitted per second in all directions.
LUMINOUS INTENSITY (CANDELA(CD))
The luminous intensity is the lumen emitted in a certain direction, per solid angle unit. Represented in polar diagram.
ILLUMINANCE (LUX (LX))
The luminous amount of luminous flux on a surface, per unit area(1 lux =1lm/m2).
LUMINANCE (CANDELA(CD) /M2)
The luminous intensity radiating in a certain direction. Control the luminance of light is essential for a comfortable lighting.
UNIFIED GLARE RATING (UGR)
The UGR is the method providing an evaluation of the glare for an indoor lighting installation. UGR value are defined within a scale of 10 (non- existent glare) to 30 (intolerable glare). UGR value is not a luminaire property since it depends on a reference situation, given room features (diminsions, etc.) and observer position.
COLOUR TEMPERATURE (KELVIN (K))
Chararcterizes the apparent colour of the light emitted by a light source, from " warm" (< 3000 K) to "cool" light (> 5000 k).
COLOUR RENDERING INDEX (RA)
The colour rendering index ( CRI) indicates the ability of a light source to reveal the colour of the illumainated objects faithfully, compared to a famililar reference source such as daylight
(Ra = 100). The index ranges from 0 (usually Ra < 60 = poor) to 100 (Ra > 80 = good).
COLOUR CONSISTENCY (SDCM)
The colour consistency defines the ability of a light
source to perform within acceptable tolerance in terms of colour deviation. To define "acceptable tolderance", LED manufacturers have adopted the MacAdam ellipse and SDGM
(Standard Deviation of Colour Matching) as standardized measurements method.